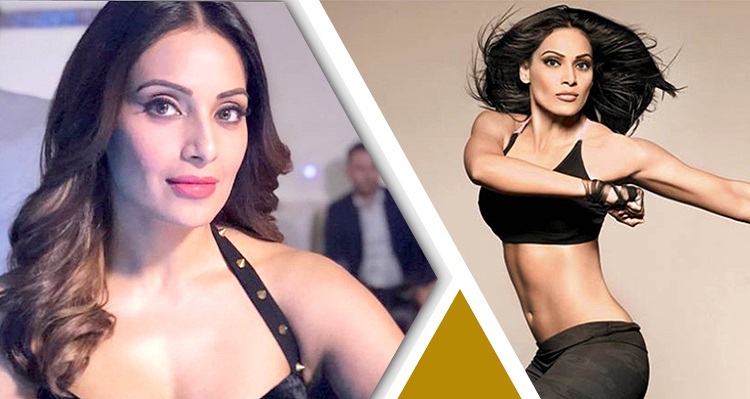 Bollywood star Bipasha Bose became a mother of a baby girl in November last year. The daughter is named Devi. But even after becoming a mother, the actress had to be a victim of sarcasm. The reason for this was his weight gain. Recently, Bipasha talked about this in an interview.
Bipasha was accompanied by her husband Karan Singh Grover during the interview. Bipasha said, 'I want to say to those who troll me, keep trolling. Because I don't care about them.'
When asked about motherhood, Bipasha expressed her thoughts. He said, 'Devi is the most important to me. Even though I am out of the house, I want to return quickly for him. My life now revolves around him.'
At this time, Bipasha also said that she placed herself after Devi as the most important person in life. And the husband is placed in the third place.
After hearing this, Karan said very funny, 'I am a servant. I had a boss before. Now there are two bosses.
A few days ago, Bipasha told about a disease of her daughter on social media. The actress said that three days after Devi's birth, two holes were found in her heart. He was suffering from ventricular septal defect or VSD since birth. Bipasha and Karan broke down after learning about this illness of their daughter. Bipasha said that Devi had to undergo open heart surgery at the age of only three months.
Recently, Bipasha told about this incident during an Instagram live session with Neha Dhupia. Bipasha cried while talking about such a disease of her baby.